Congratulations for setting up your online store! Now that you have your products and services in place, have chosen a compelling name for your business, the only thing left now is to design an amazing Etsy logo for your online Store. Etsy Logo Design, as the name suggests is an acronym that says 'Easy to Sell Yourself' and that's exactly how your logo should look!
Take a look at some of the famous Etsy logo design examples below: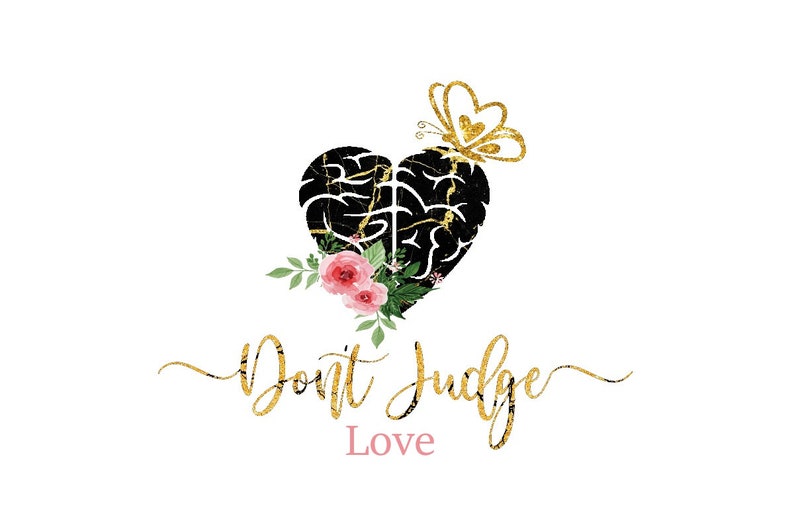 Well if you want to create an Etsy logo and it seems tricky, relax we got you covered!
Just have a look at 4 Easy steps mentioned below to create an amazing logo for your Etsy store:
Determine your Audience
Evaluate yourself as a Brand
Design your Etsy Logo
Upload Your Logo
Step 1. Determine your Audience:
Firstly, you should get an idea about the kind of people you are going to target. Mapping out the likes and dislikes of your customers would really help in choosing the kind of logo you want. You can start by asking yourself 'Who is going to buy my products?' Now put yourself in the shoes of the person who you think would be interested in your products and try pointing out some demographics such as Age, Sex and location. Now when you design your custom logo, just try to ensure that your logo is appealing to your target audience as well.
Step 2. Evaluate Yourself as a Brand:
Now that you have determined your target audience, the next step would be to figure yourself out as a brand. Your Etsy Logo is the image of your brand and you have to have that image in your mind whenever you design your logo. Your brand can either be Traditional or Modern, Creative or Basic and frank or professional. Start by imagining yourself as a person your target audience would want to engage with and map out the important characteristics. This will really help you to design a professional logo that speaks about your brand.
Step 3: Design Your Etsy Logo
So now that you have an idea about your brand and the target audience, just get on designing your etsy logo already! You can start on paper or directly design on a computer.
There are 3 main elements for an etsy logo design:
Fonts: If you plan to use your brand name as your logo, it will require the use of Fonts. They are basically some typography ideas that can be used to present a brand name. Modern Fonts such as ITC Avant Garde Extra light, Futura and Century Gothic signify progressiveness and chic. Script/Cursive fonts such as Lavanderia and Bickham Script signify creativity and elegance. Sans Serif Fonts mean stability, cleanliness and objective. Use a font that goes well with your brand ideals and go from there.
Colour: Colour is an essential psychological element while creating an etsy logo design. Though it's primarily a mixture of three colours Red, Green and Blue, it creates millions of other colors when combined in a certain ration. Each color has an emotional effect on your brain. Red signifies passion, power and warmth. Yellow signifies positivity, happiness and optimism. Blue ensures a sense of calm, balance and tranquility. You can use this element to create a psychological impact in your customer's mind.
Icon: If you want a memorable etsy logo design, you can choose to put a small image that represents your brand in the most relatable way possible. Icon logos are really easy to remember and it boosts brand awareness. You can choose any image that is not protected or you can design an image on your own. We recommend not to use a stock image for your logo.
If you are still not sure about your logo our designers at Designfier can help you get a professional logo in no time!
Step 4: Upload Your Etsy Logo Design
Now that your Etsy logo design is complete, you can just upload the logo on your Etsy Store. Log in to Etsy Seller account, open shop manager and click on the pencil button next to your brand name and upload the logo. We recommend you keep your logo to 500 x 500 Pixels to avoid any problems.
Now that you have finalized everything, just start selling!
Your new Etsy logo design is going to look amazing and your customers are going to love it!